The deposit limits in online games are a preventive protection measure that has been framed in the responsible gaming policy of the DGOJ. In this way, daily, weekly and monthly limits are established. In general terms, the general deposit limits are as follows:
$600 per day
1500 per week
3000 per month
However, you can request to change these deposit limits through the "Responsible Gaming" section of the user menu, where you can change your daily, weekly and monthly limits.
How can I change the deposit limits on my account?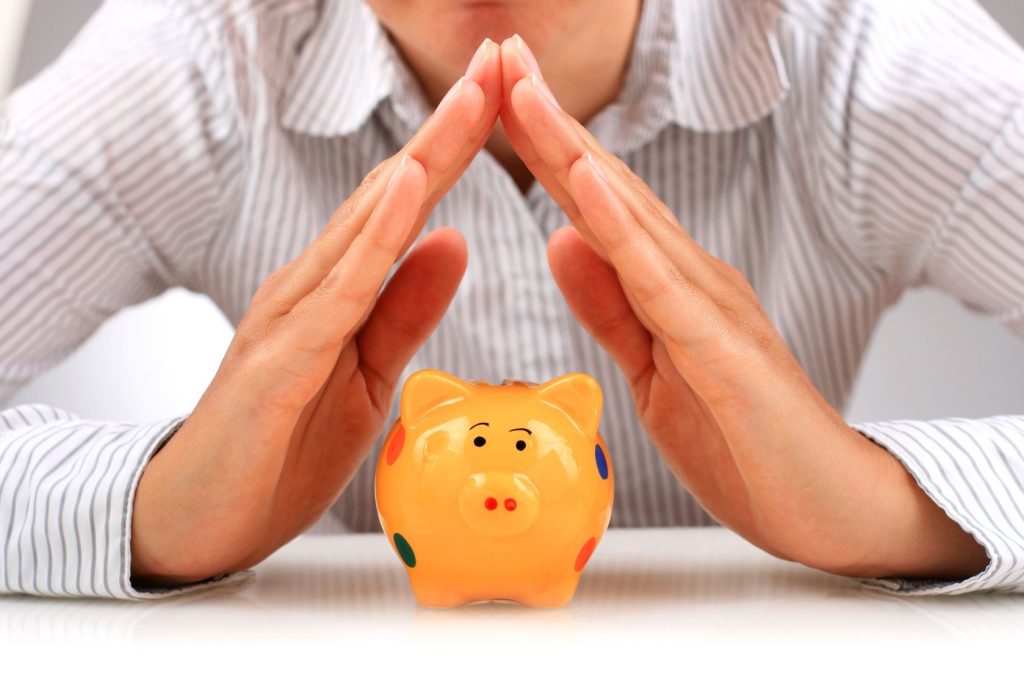 As mentioned above, you can always change the deposit limits on your account, whether you want to increase or decrease them. However, you can only change these deposit limits in the following cases:
If you want to increase the deposit limit, you must first pass a responsible gambling test in a satisfactory manner.
If it is not the first time that you request a modification of the deposit limit, we will carry out an analysis of your gaming history based on the aspects established by the DGOJ.
Deposit limits cannot be changed until three months have elapsed since the last change to the limits set.
You will not be able to receive personalised promotions for 30 days after the new limits have been applied to your account.
Responsible gaming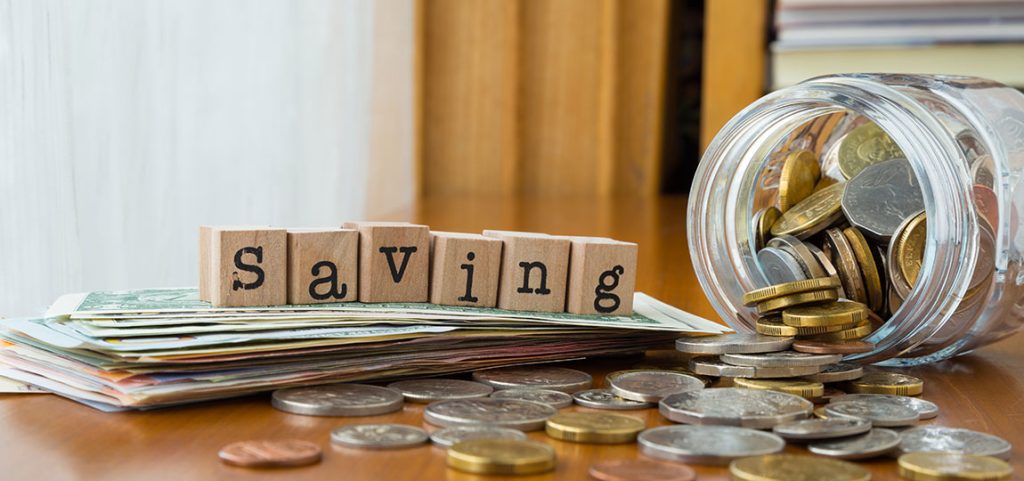 Playing slots or playing casino games online has become a highly valued form of leisure and entertainment for online users in recent years, and we at goldenPark have always encouraged responsible gambling.
Responsible Gambling is a rational and prudent decision of the available gambling choices taking into account the player's personal situation and circumstances, so that gambling does not become a problem. It therefore implies that the consumer should make informed and educated decisions aimed at entertainment without ever gambling more than he/she can afford to gamble.
Within the strategy to encourage responsible gambling are deposit limits, however there are other tips to remain a responsible gambler:
Play for fun, money should not be your obsession.
Online gambling is a form of leisure, but there are many other activities you can do throughout the day.
Don't gamble more money than you can afford to.
Apart from adjusting your deposit limit, set a time limit for online gambling.
Responsible Gambling should be a leisure and entertainment activity and never get in the way of family, social and professional obligations.
With these tips, we at GoldenPark hope that you will have a responsible gaming experience with all our games and have the best time possible, welcome!