Choosing a betting provider is easy and you need to pay attention to the following features
Availability of a license
This is a very important indicator, which allows you to be sure that the bookmaker will definitely pay. A list of legal BKs is available on the internet. How to earn, there are also quite a few useful articles on the portal.
Safety and security
The way the betting company treats its activities largely affects the bettors' earning power. No one will work at a loss, of course, but a 50/50 chance is a good thing. This also includes the importance of protecting the personal data of clients, to limit accounts from hacker attacks.
Reputation
Many independent experts compile their ratings so that bettors can choose the best offices to bet with. Also, the reputation is made up of the comments of current customers. But here too, you should not blindly believe every review, as there are many paid and commissioned ones.
It is important to remember that if you find a fraudulent betting company or a scam bookmaker – tell as many people as possible! This will prevent everyone from losing money.
Selling predictions for money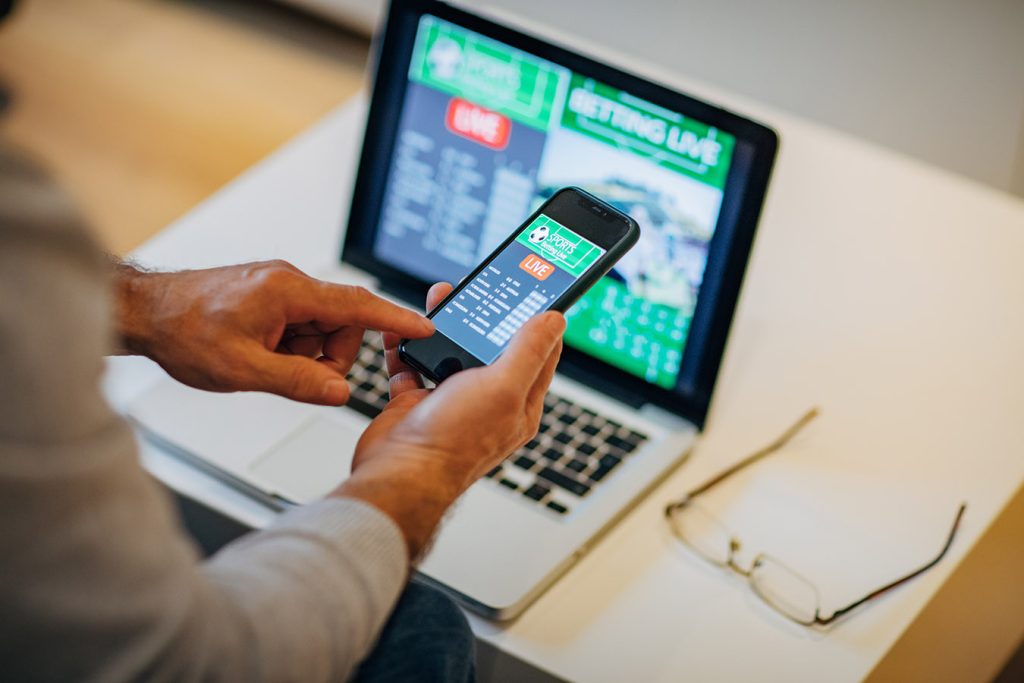 Apart from selling fake bets, scammers also play the role of a professional bookie and offer to buy 99% winning bets. Clearly, a person simply goes to a betting shop's website, takes screenshots of the line and behaves like a regular bettor. The scammer knows the slang, knows a bit of basic sports news and understands the betting process. If the scammer tries to act on chance and has no knowledge of bookmakers at all, he is fortunately very easy to spot. However, you wouldn't dream of it and mostly only pros get caught.
Generally speaking, prediction selling is considered to be the most primitive, but at the same time quite effective cheating strategy. Almost all beginners want to start earning as soon as possible, so they take advantage of all the opportunities. Not all, of course, but many. All the more so, how can you not believe a man who is ready to bet on his own and share with others for a nominal fee? It is like that the driver will go one way with a hitchhiker and may ask to pay only for petrol or ask for nothing at all.
This kind of trust scheme has long been regarded as a steady drain on gullible bettors' money. Only professionals or those who simply have no money do not use it. In most cases scammers offer the following conditions.
Working upfront
The best option for scammers, because you can get the money immediately, after which you do not even have to analyze anything. All you have to do is to specify any event or just disappear with the transferred funds. The main trait of these scammers is the perfect betting statistics, which they trump up everywhere they go. No one will see 100%, but above 80-85% is not uncommon. Scammers usually back up the fake images and positive reviews they write themselves. Sometimes scammers order the whole project from freelancers who have Photoshop and copywriting skills. Unfortunately, absolutely anything is publicised for good pay. Therefore, you should not wait for freelancers to announce the list of scammers, and there is no need to criticize them in general, because people just make money, though not in the best way. Working on a prepayment basis, the scammers mainly take money for a single match, but they can also offer a season ticket. Their prices range from 100 $ upwards. Especially the cheeky ones want 10,000 $ or more.
Indirect "help" for a nominal fee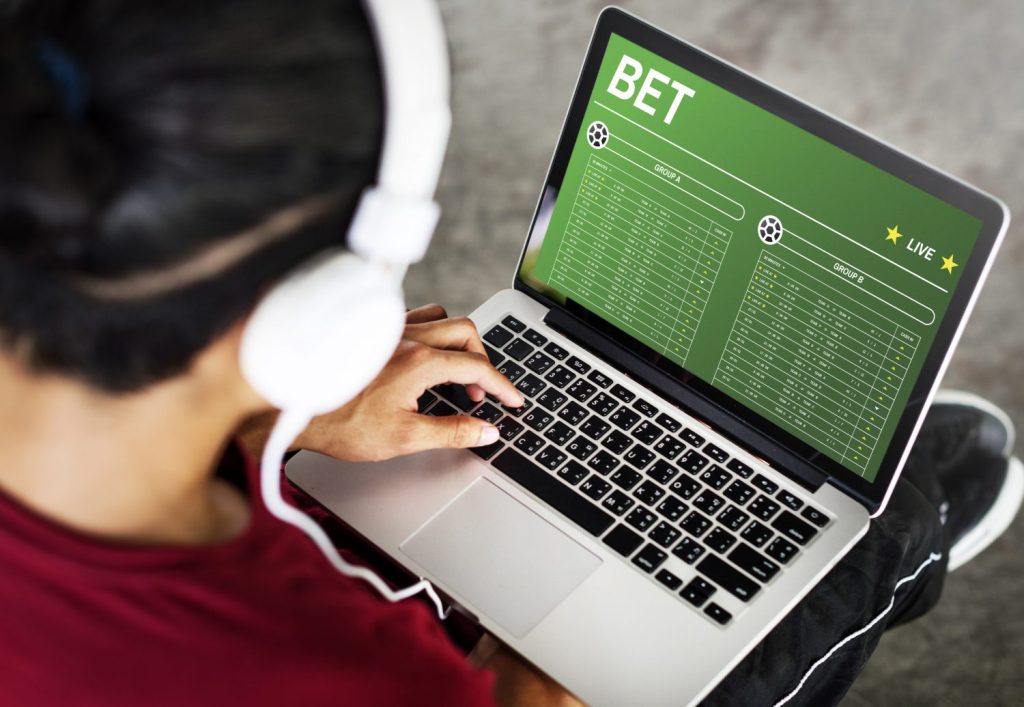 This method is rather simple for a scammer and many bettors fall for it. The scammer offers to help the player with his own prediction for a small amount of potential winnings. In simple terms, the bettor gives the scammer his express or single, the scammer evaluates it and approves it. If the bet goes in, the player has to give a small fee to the "pro". At first glance, this strategy looks very obvious, but still most people trust the scammers and give them extra tools to continue cheating other bettors. Swindlers do not need to analyze anything, and in case of winning they can get some money. Isn't it nice?
Payment for predictions after winning
The strategy is simply a matter of luck with a little psychological trickery. The feeling of indebtedness does not leave many people, so even if the forecast is successful, the cheaters get their money. Of course, nobody gives anything back when they lose. A cheater should not do that, and the bettor himself would be better off thinking and making a strategy individually, looking at all the useful information on our website and moving in the right direction.
These are the most popular types of "scams", which are very common almost everywhere. There is no guarantee that a real professional will want to share their advice. Of course it does happen, but as rare as the snow in July. It is important to understand that a professional spends a great deal of time on analysis, and puts in more than one game. This is another criterion for identifying cheaters. They usually offer mega-betting and super-betting, but only one bet per day. The more insolent ones often go beyond that and try to make more money all day long.
Here are the main myths about selling forecasts and their refutation
If you believe all the statistics, photos from Bali, Seychelles and near cool supercars, there are millionaires making forecasts. They have essentially nothing to do, but have a mega-brain that generates 100% bets and present time to share with others. But then again, why would people earning millions create a VK group and share their predictions with ordinary punters? It's illogical at the very least and raises a lot of doubts.
Some scammers even deserve attention with beautiful texts about wanting to "ruin" the betting company, help everybody win and just give a ticket to the newbies. Many go to extremes and say that the office has cut the account and now there is no place to bet. But we know that today it is very easy to find a bookmaker.
Employees of bookmaker's offices share information. This is only possible by exception. It is worth understanding that a betting company is not a stall in the market, but a rather serious organisation, where solid money is invested. If he really is an employee of a betting company, it means he is at least able to give an announcement of future promotions or is able to help with a certain issue. Such a specialist is not a professional in the field of betting and therefore will not help to change the bet after the calculation.
Separately, let us highlight the "drawn" statistics. Absolutely everyone can do that now, so don't fall for it. Some professionals advise to at least look at the difference between the initial and final data. That is, you just have to make a screenshot of the main post and then compare it after the match. It will immediately become clear that the post has changed retrospectively.